Dji Mavic Grade your footage like a PRO with 3D LUTs
INFO:
Its highly recommend you to get the Dji Mavic filmic grading LUTs used from www.SpectrumGrades.com

SpectrumGrades set used - Cine Collection M2I use them on all my videos and you can see the results that you can achieve...

Thank you for watching...We will be happy to answer as best as I can, So do ask questions via the online live agent chat.

Learn The Technique / Tutorial For The Dji Mavic Pro, On How To Get A Professional Polished & Cinematic Color Correct Grade For Your Footage.

This process uses the SpectrumGrades 3D LUTs to achieve the refined cine style looks.
If followed correctly, these tips and tricks can help get a filmic look very easily and can be applied to other footage such as the inspire and the phantom 4 pro etc.

Ideal best camera settings for Dji Mavic Pro:
1) 2.7k is better vs 4k(for the Mavic Pro series 1). There are many reviews explaining why its better. 4K is better for The Mavic Air and New Mavic 2 series
2) D-log picture profile - it has the most dynamic range to work with
3) 25P - less compression per second vs 30P
4) Sharpness +1 for denoising / noise reduction (0 or less is too blurry/ muddy) -3 contrast / 0 Saturation
5) iso 100 - try keep it as low as possible as it introduces noise
6) Premium specialized cinema 3D LUTs and noise profiles designed for the Mavic's are from SpectrumGrades.com

Check out the many examples below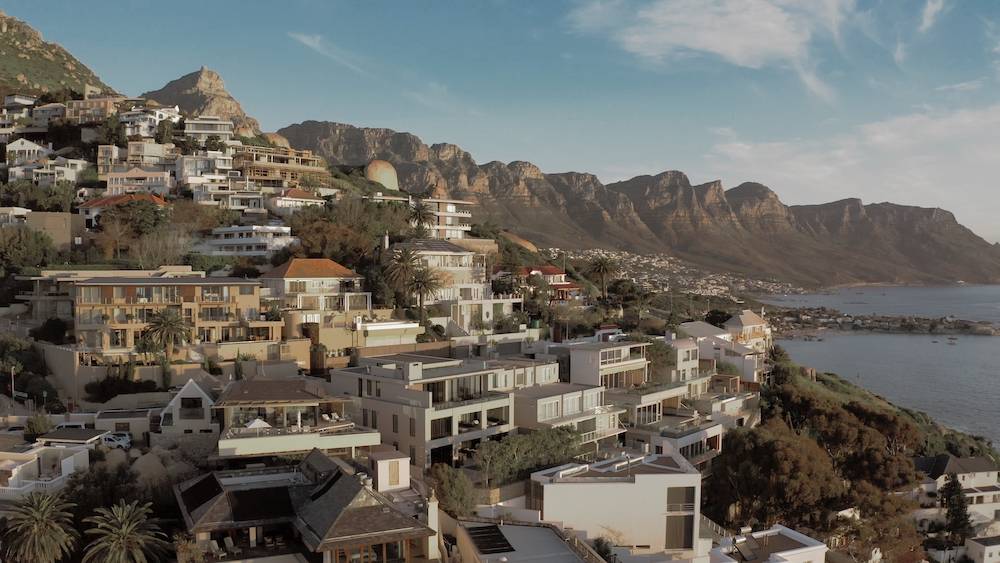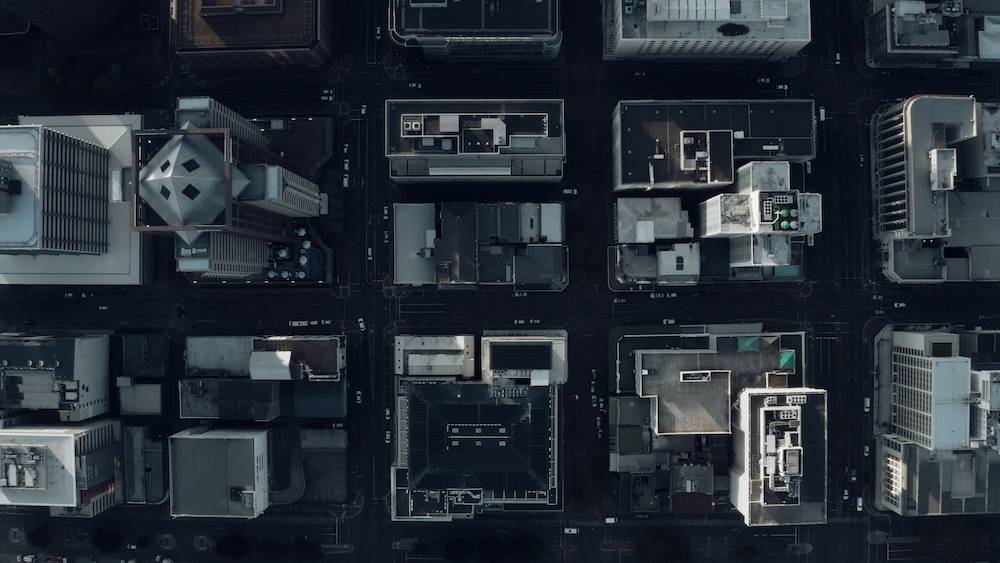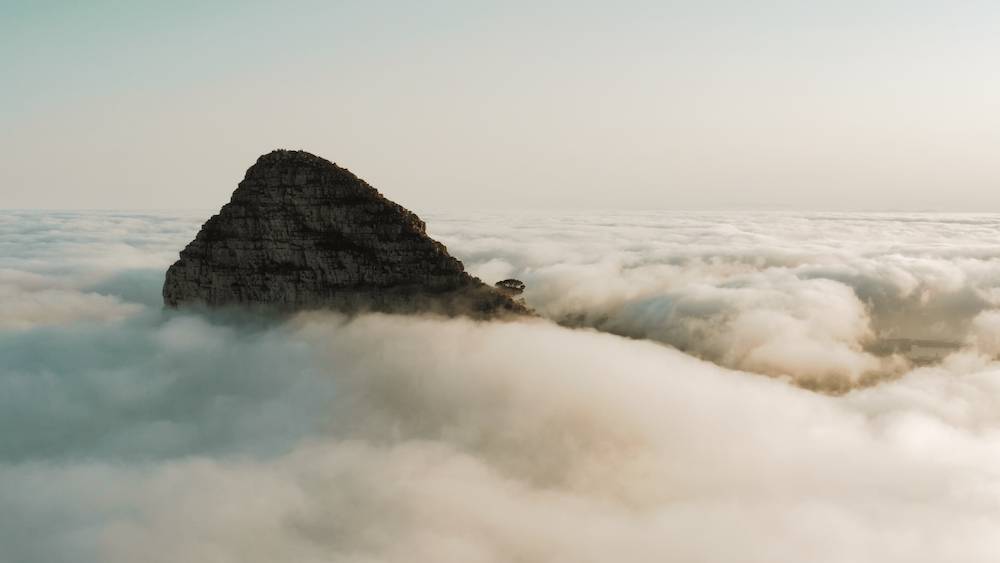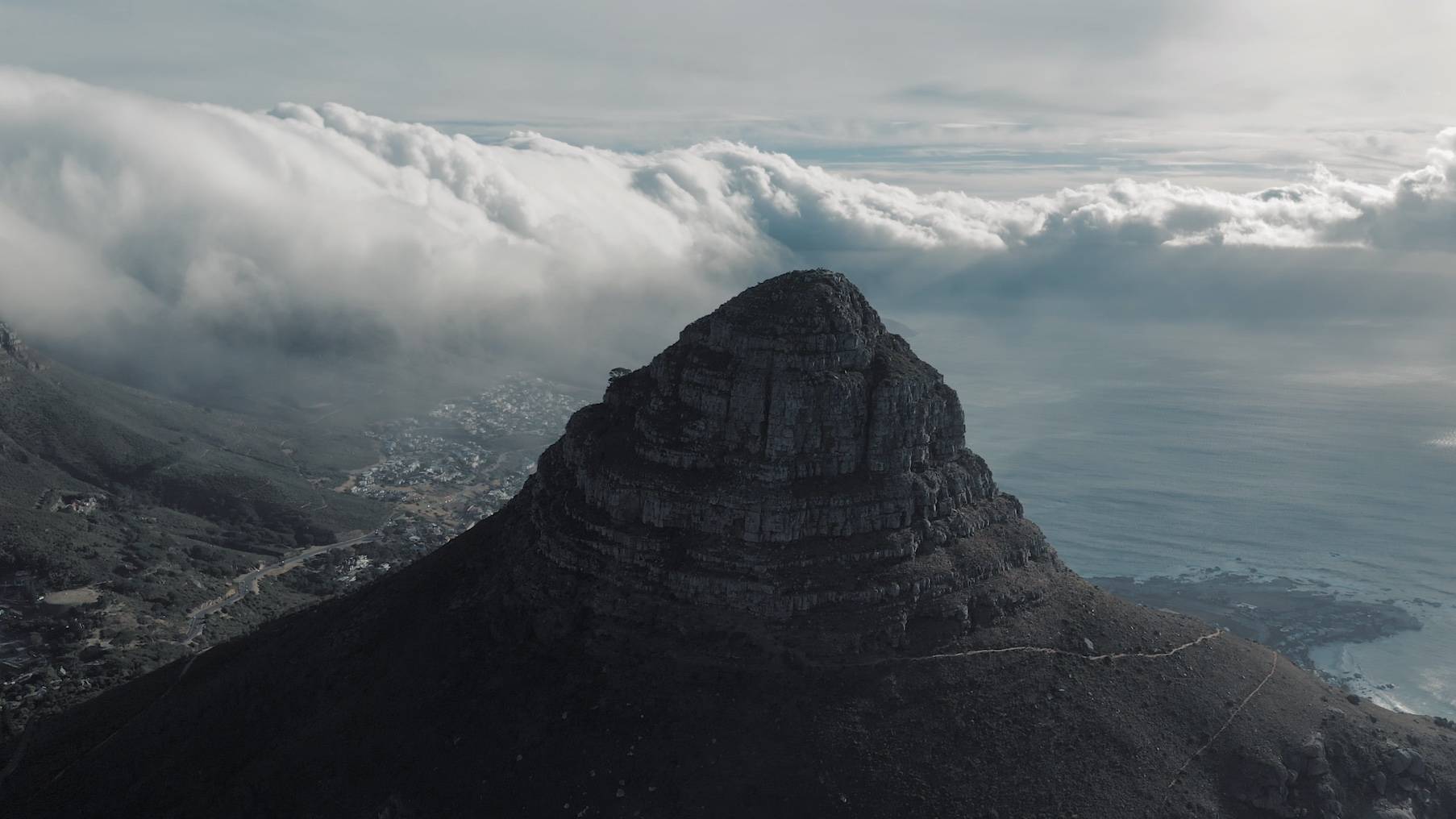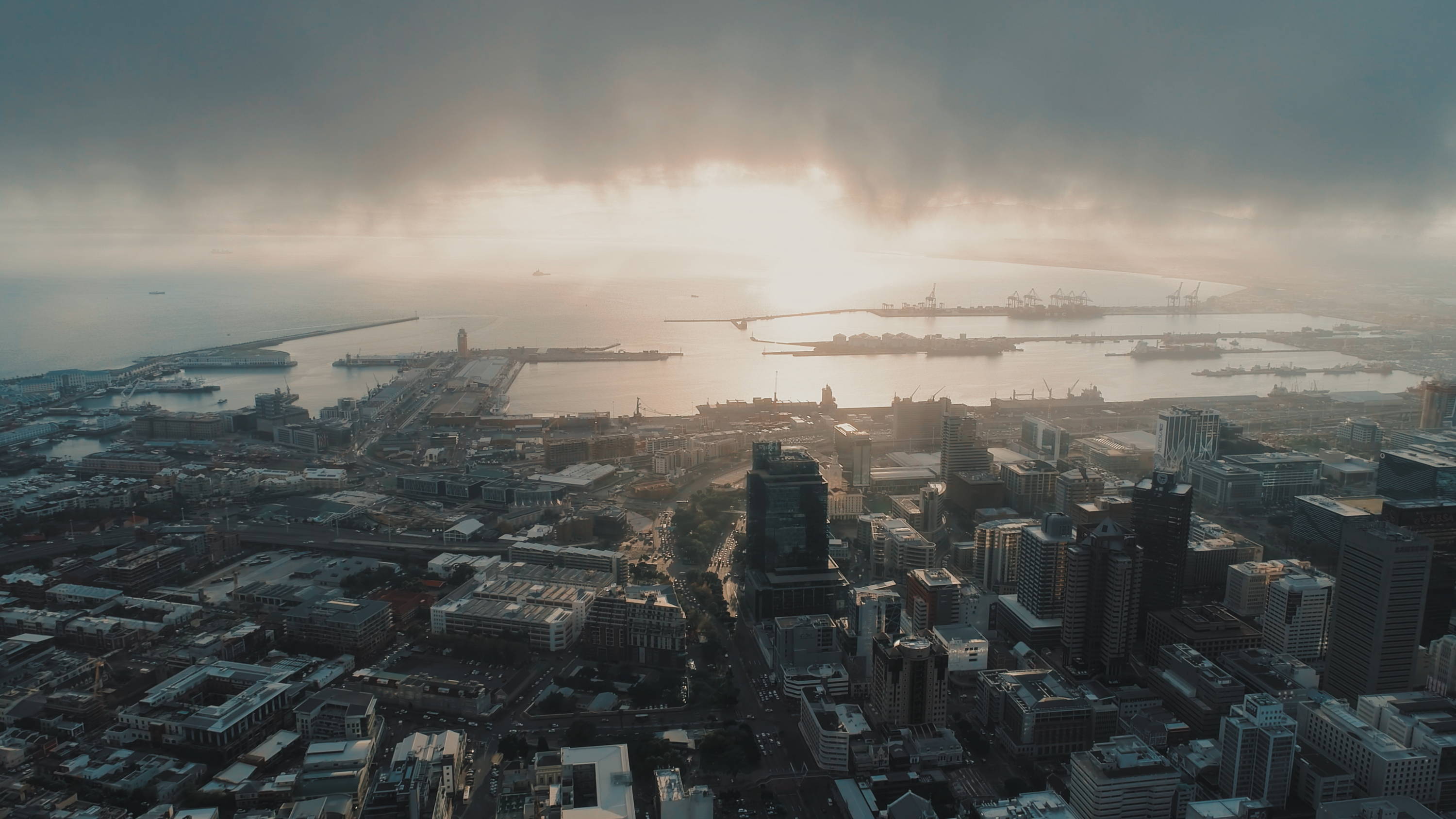 Conclusion:

As a filmmaker it is important to have a creative eye, no matter how good these pointers are, if you are filming a patch of grass with a random tree with bland lighting, the footage is bound to disappoint no matter what you throw at it. So it's important to get your shot right first, and then apply the magic in post with your edit and grade.
Youtube channel:
https://www.youtube.com/channel/UCa1gpka4SNpWx1lSk37iZrQ
SpectrumGrades imaging tools and noise reduction profiles:
Compatible Software
Apple Mac OSX & Microsoft Windows
Adobe Premiere Pro CC | After Effects CS5 + | Final Cut X 10.4+ | DaVinci Resolve | Nuke | Adobe Photoshop CC | Sony Vegas | Wondershare Filmora | Avid Media Composer | Assimilate Scratch | Edius | CyberLink ColorDirector
Apple IOS MOBILE DEVICES IPAD's & IPHONES
LumaFusion | Video LUT

Please check your video editing program is compatible with our software prior to purchase.
Some video editing software may require 3rd party plugins.

Please note that you must for compatibility purposes have purchased the most recent Neat Video Plugin to use the POLISHER M2 pack on desktop computers only. You can purchase the Neat Video Plugin here.
---